Click To Enlarge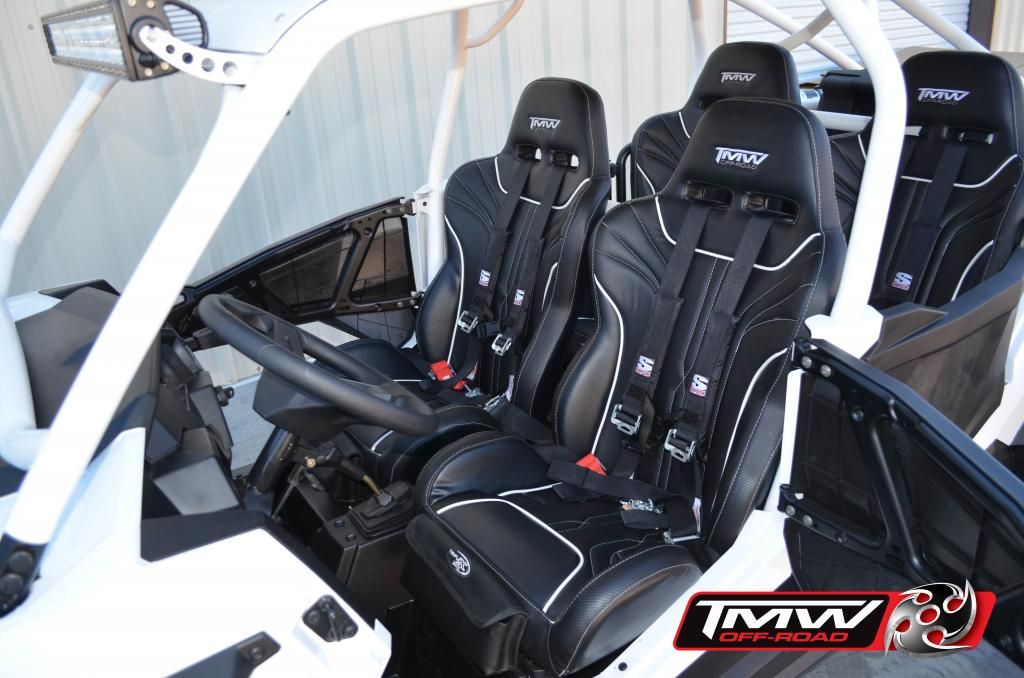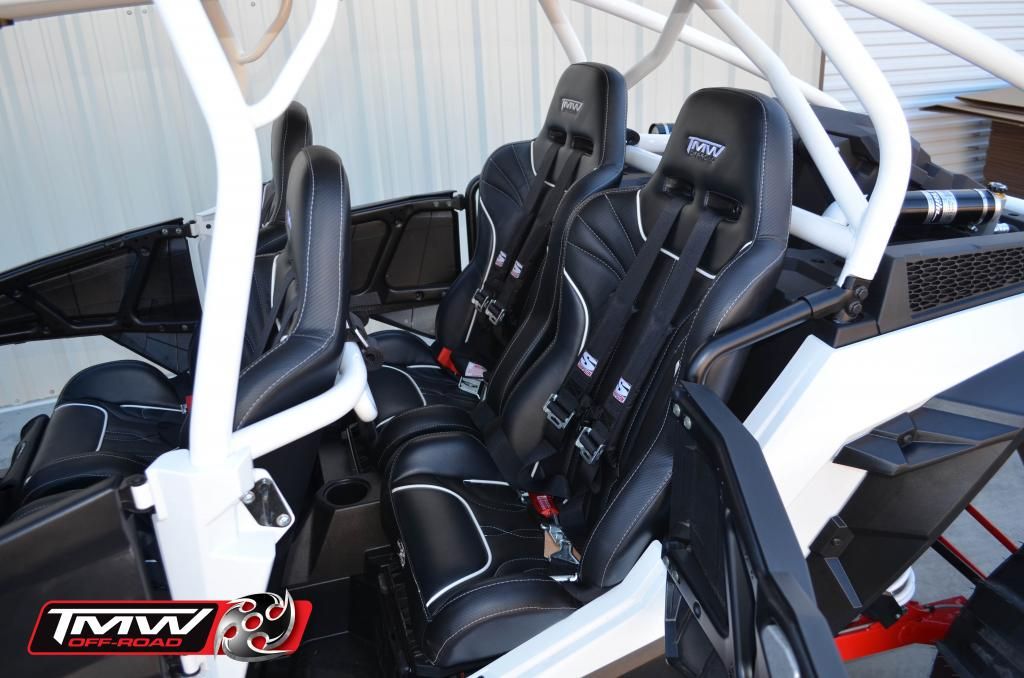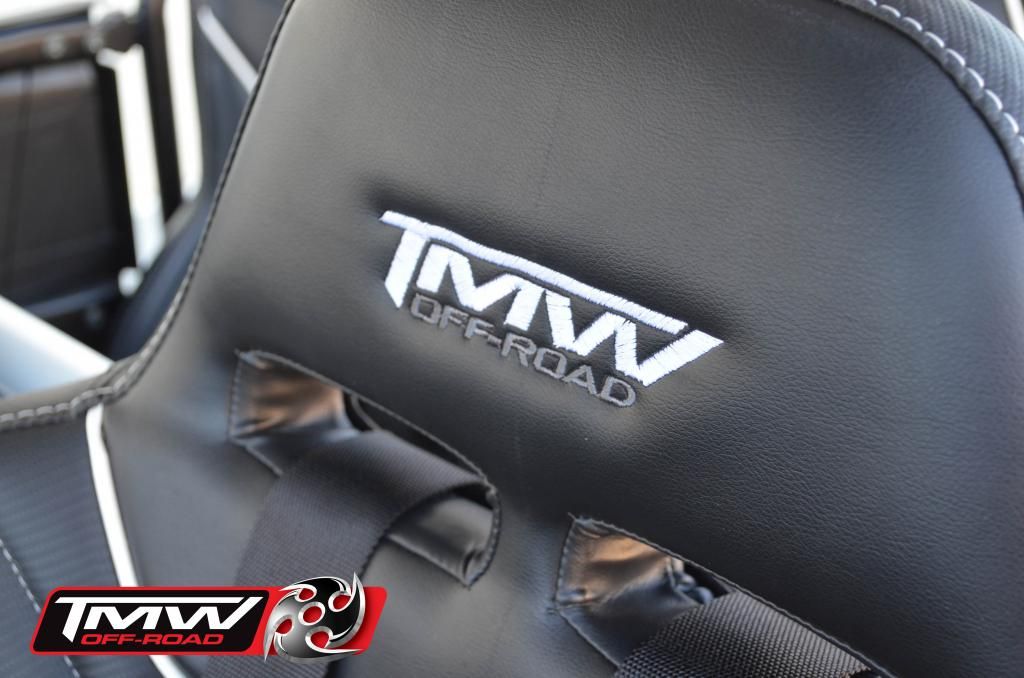 TMW Offroad intoduces the NEW Triple X/TMW Black Widow Bucket Seats, made specifically for your NEW RZR XP 1000 4 !!!
TripleX and TMW spent weeks together in designing this bucket seat, and we feel that we have hit a home run with these new seats. They allow amazing comfort, not the stiff feel of the factory bucket seats. These seats will also give a full 2" more of headroom, and the most room you can get in the NEW XP 1000 4 seater, all while giving your XP 4 that custom look!!!
Now available in applications for your White Lightning or Titanium Matte Metallic XP 1000.
Custom orders also available for those that want to take your XP 1000 to the next level!
Call for custom orders and avalibility
This new design features :
Carbon Fiber or Ostrich Main Body w/Smooth inserts
Easily removable
Full suspension seat
High bolsters for support
Agressive style
Includes (2-Front bucket seats & 2-Rear Bucket seats )
Get yours today!!!
CALL FOR SHIPPING QUOTE! ***Exclusively at TMW Offroad***