Click To Enlarge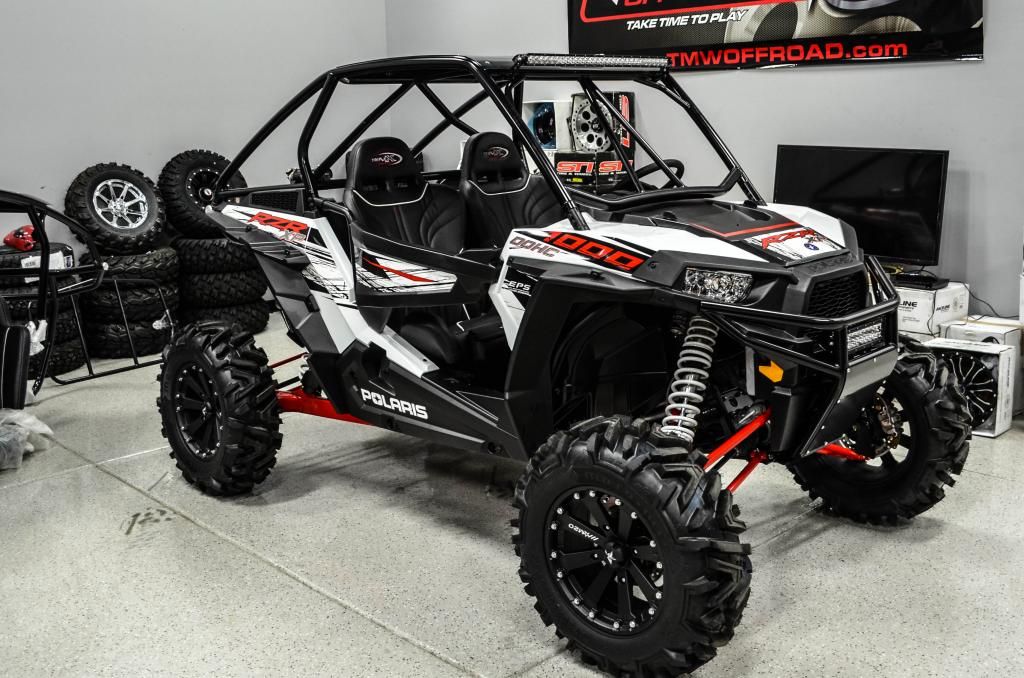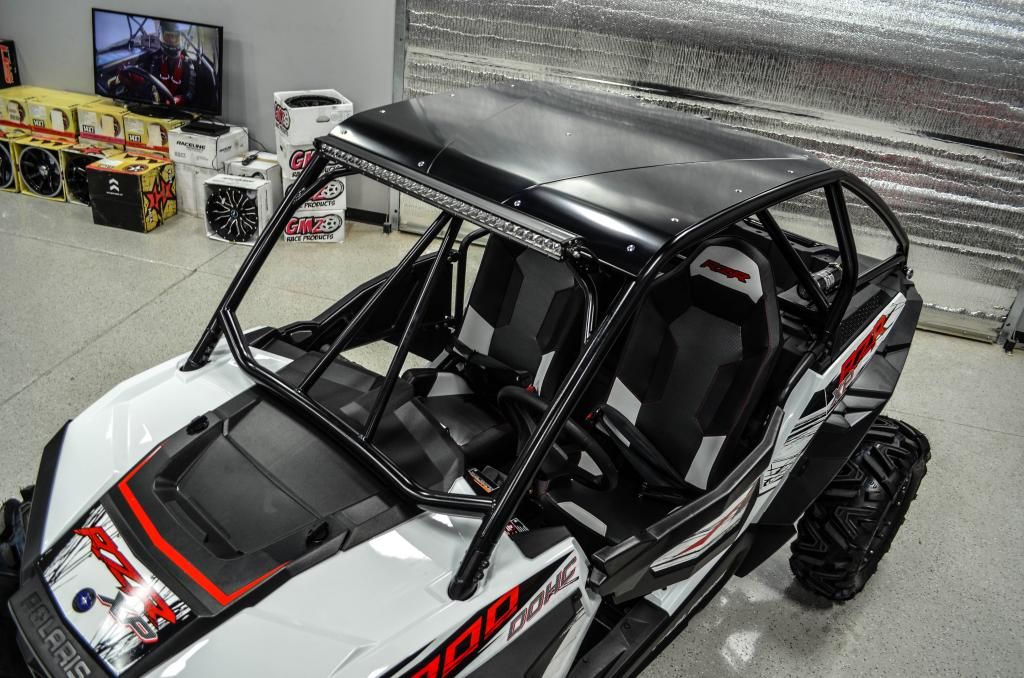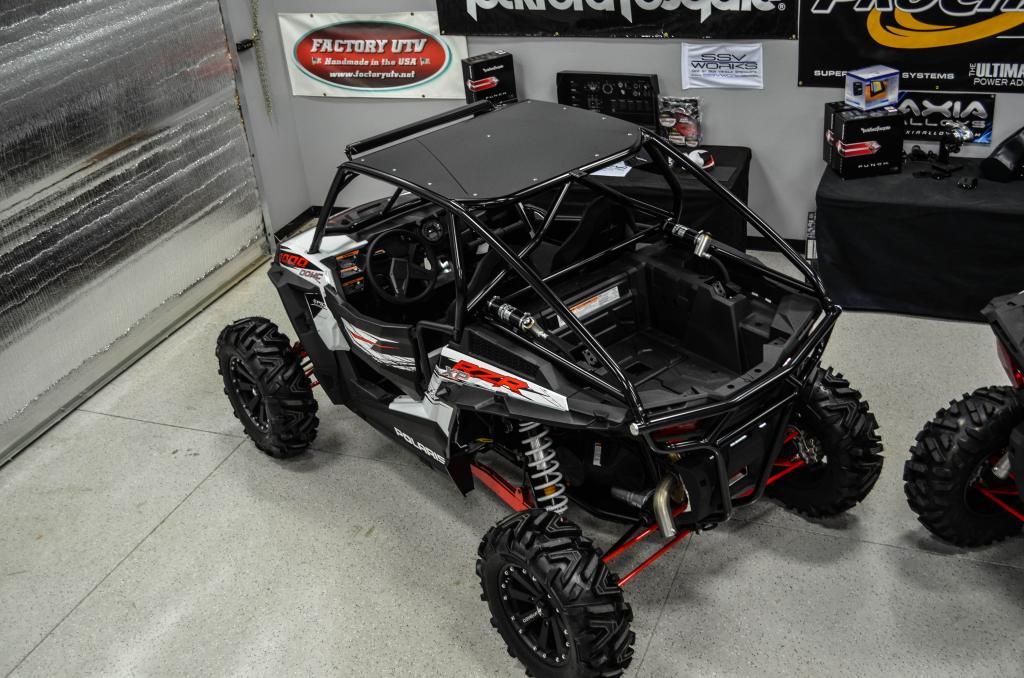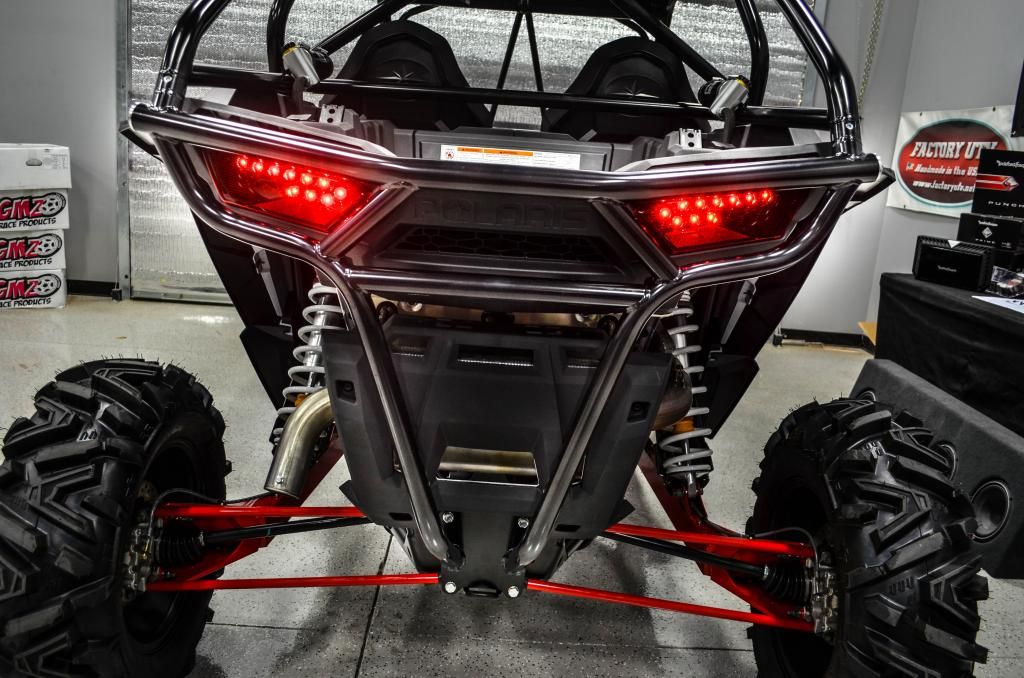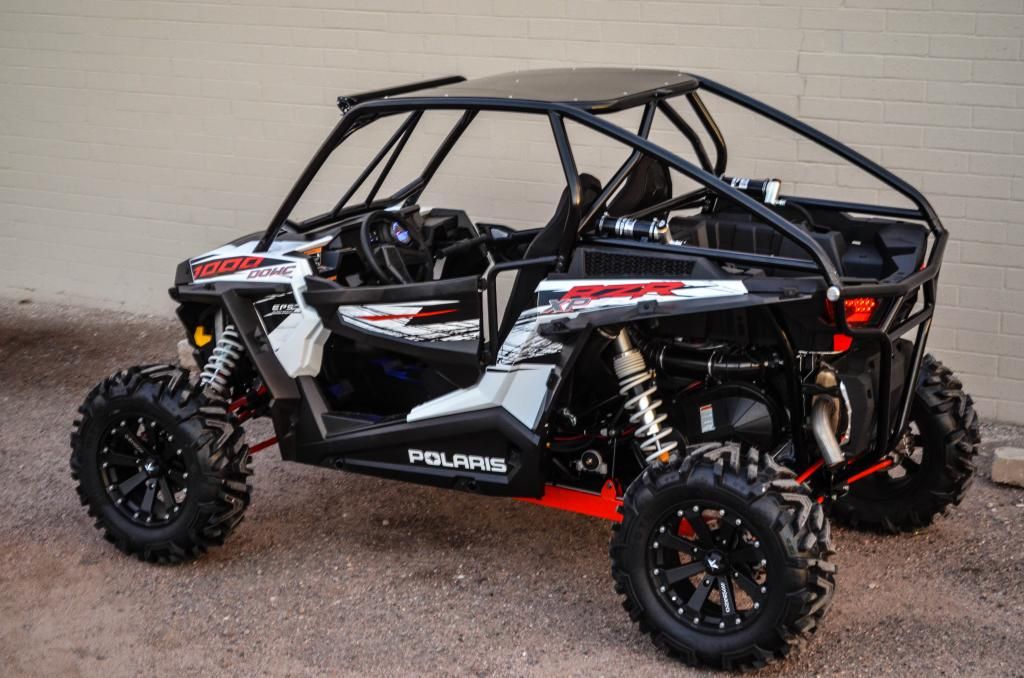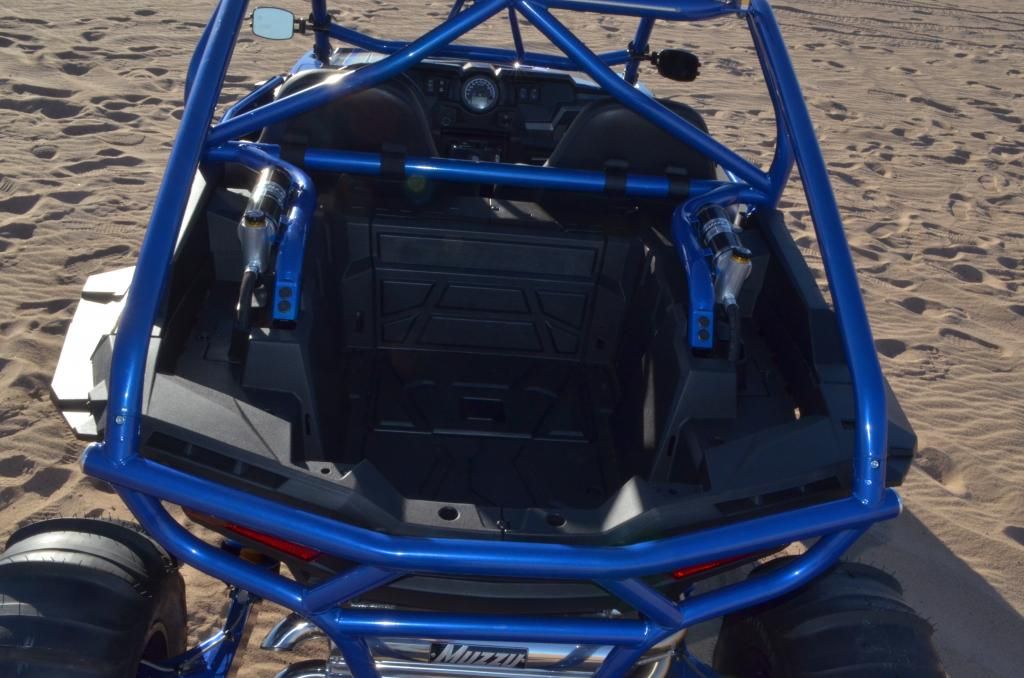 TMW Offroad is pleased to release our 2nd Roll Cage now available for the BRAND NEW Polaris RZR XP1000. We call it the NEW Venom V2 Radius Roll Cage! The first difference you will notice from the V1 Roll Cage is that this one has an integral rear bumper. The way it ties into the radius rod area of the chassis makes it extremely rigid and strong, and with the horizontal bed bar there is no question of how strong this design is. The horizontal bar is also the convenient location to place the adjustable remote reserviors that come on the new XP 1000's.
When your friends see this cage on your machine, they will be both lulled in by its good looks, and feeling the bite and effects of the "Venom" as is makes them completely shut down their system with envy!!!
As a plus, we have kept the stock roll bar end features for convenience so you can have the ability to run your wiring thru the A-pillar roll cage ends, and up into the cage for that clean look.
FEATURES:
TMW helps you cover your butt with superior rear end protection.
Cage constructed from .095 Tubing of your choice.
Cage is 4" lower than stock, and also available in 6" and 8" lower options as well.
(Available in radius or flat top roof)
Wiil accomidate a 6'5" tall person.
Handformed aluminum hard top.
3/8" Mirror bung
Dual whip tabs
Intrusion bars (optional)
CALL FOR SHIPPING QUOTE