Click To Enlarge
Best Values
Related Items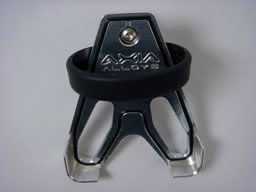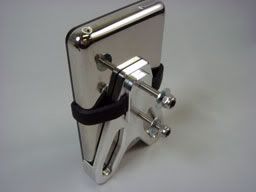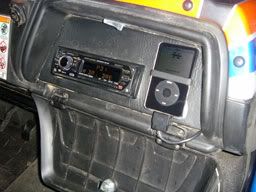 These unique mounts are the perfect finishing touch to your custom UTV sound system. Its silicone strap and embossed rubber backing plate provide a solid rattle free design that will not scratch or damage your ipod in even in the most demanding offroad environments.
Two Styles are available
Surface Mount: This versatile mount can be mounted on the dash, inside the glove box, on top of the center console, virtually any surface that you can tighten a nut on the backside.
Cage Mount: The cage mount version can be mounted on your roll cage's horizontal crossbar as part of our modular roll cage clamping system. (both mounts pivot up to a 20 degree angle and are available in silver or black)
This ipod mount FITS ALL FULL SIZE IPOD'S including the new ipod touch.